Now Featured
Tea Tree Essential Oil


Click to read all about Tea Tree.

Just Feel Better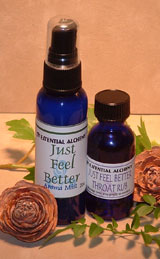 Aroma Mist & Throat Rub
Healing Lemon Lip Balm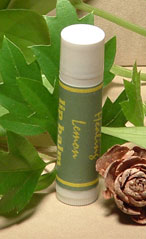 Keep your lips in great shape all winter
Mango Butter Crème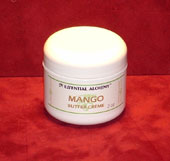 Dry Skin Care
.
Looking for Gift ideas?



Check out our
Gift Center!


Want to know where our products can be found?
Click Locations!
© Copyright 2001 - 2013
Victoria's Essentials® all rights reserved.
What's New & Specials
Orange Spice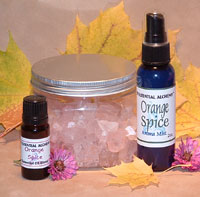 Warm & comforting.
Mojito Massage & Body Oil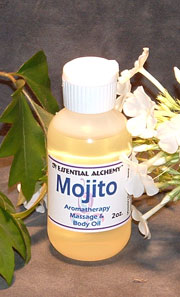 Refresh with Key lime & peppermint
Pure & Simple Cleanser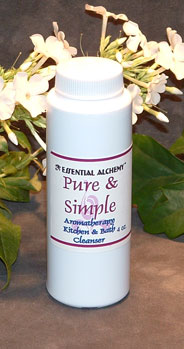 A simple & natural cleanser
Thai Breeze Aroma Mist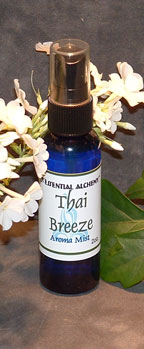 Enjoy the exotic scent of lemon grass & more...
Thai Breeze Massage Oil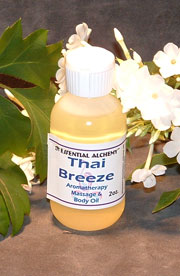 Close your eyes, relax, & let the scent take you away..
Blood Orange Aroma Mist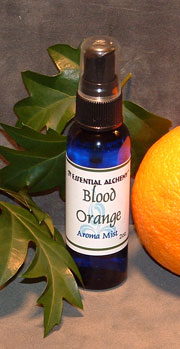 Bloody brilliant!!
Achy Breaky Pain Relief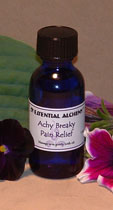 Anti-inflammatory.
Virgin Coconut Oil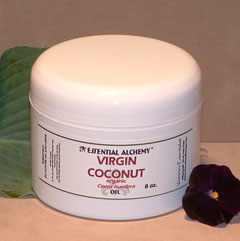 Fresh coconut scent. Organic
Dashboard Diffuser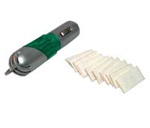 Your vehicle smells better, while you feel better.
Mirror Mirror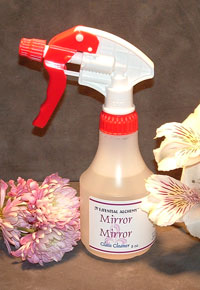 So clean you can almost see through the looking glass!
Positive Anger Release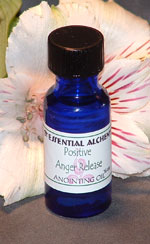 Help to transform anger.